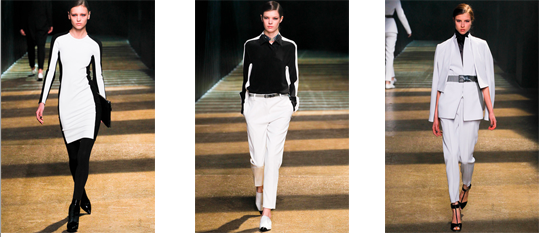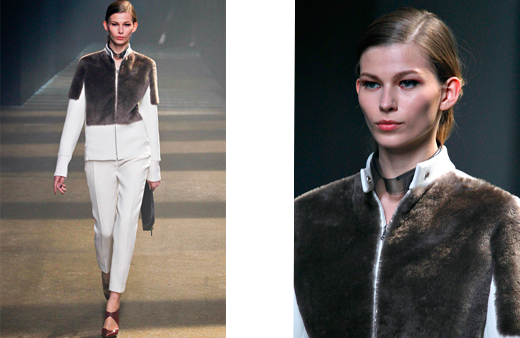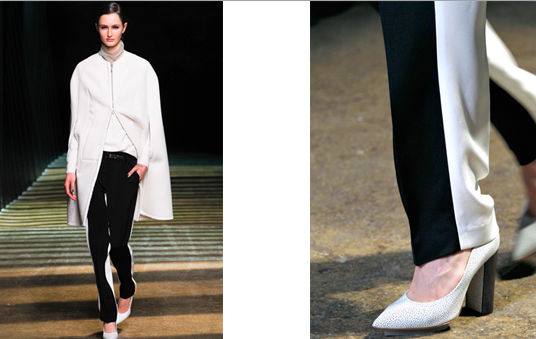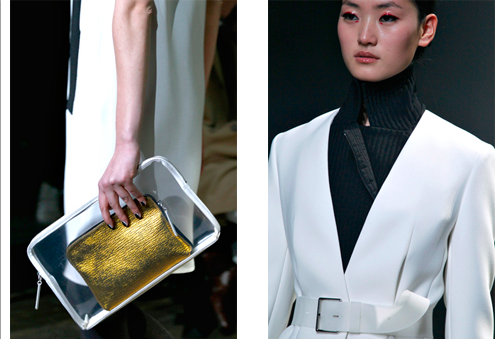 This fall collection from Philip Lim is just about perfection. All the black and white, and sharp edges, see through bags and pointy heels. I can't really think of anything that could make this collection better.
I need to make me some clothes that are half black half white, it just looks so gorgeous.
oh, and the turtlenecks. Don't know why I love them so much but I have for a long time, and I will keep doing so.